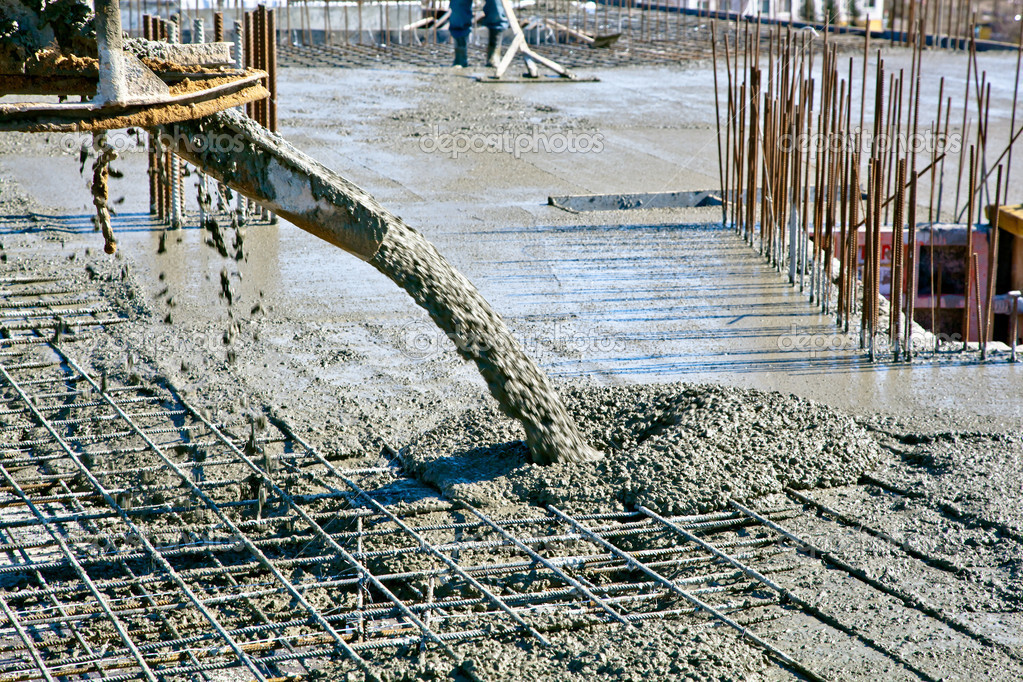 Double Saturn International Company Limited. is established in 2005, we specializes in manufacturing all types of concrete admixture products which are produced from high technology and innovation to meet all requirements of customers. The full capacity of our production is 3.6 million liters per month and all the processes are certified by ISO 9001 : 2015 standard.
We delicately test the quality of all raw materials and finished products to ensure that
we can deliver the high standard quality to customers at all time.
Our services are available for all custGomers who usually use our products.
We can provide suction and dispensing system in case by case for all of customers requirements.
In addition, our quality control staffs will be on site service to test the quality of our products continually.