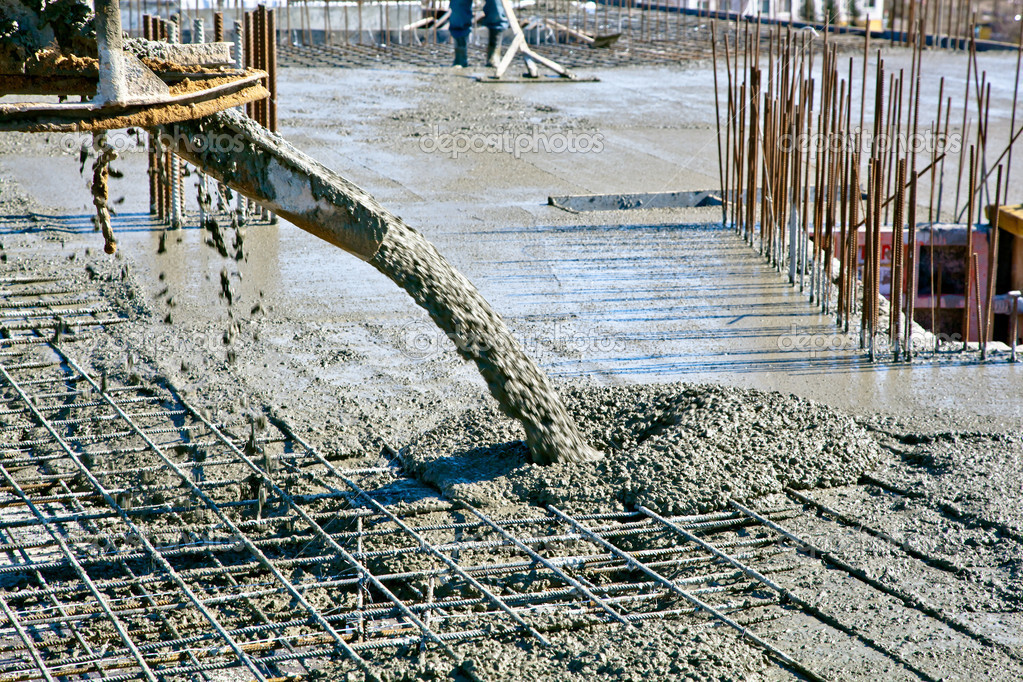 Double Saturn International Company Limited.
is established in 2005, we specializes in manufacturing all types of concrete admixture products which are produced from high technology and innovation to meet all requirements of customers.


The full capacity of our production is 3.6 million liters per month and all the processes are certified by ISO 9001 : 2015 standard. The quality of raw materials and all products are delicately inspected by ASTM standard method from our cement and concrete laboratory. We has grown as one of the leading concrete admixture chemicals in Thailand. Based on our long experiences, know-how and knowledge together with sincerity to customers. These are the most important key for a rapid growth in this business. Also we will continue to innovate new products into the construction area to meet very fast changing in concrete technology.